<![if !vml]>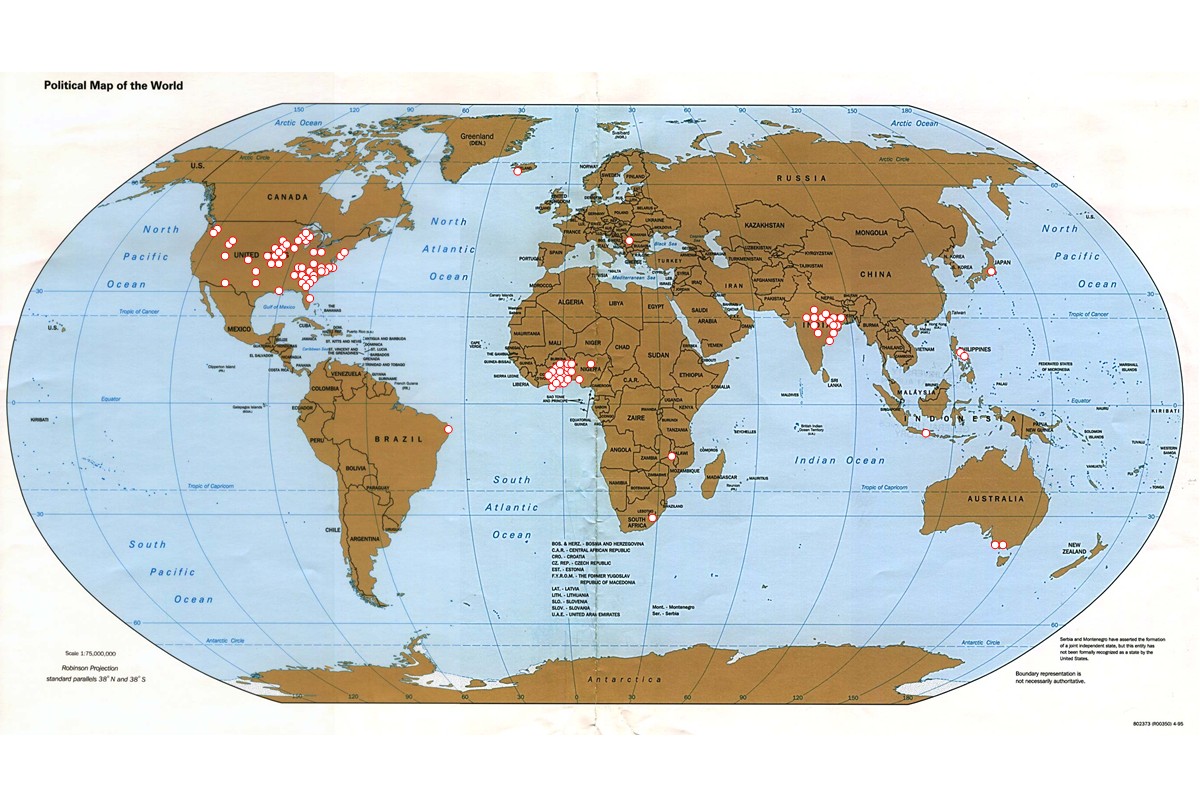 <![endif]>A Few Email Comments sent to Generation Word (12/09-2/10):
(www.generationword.com)
Hi Galyn,

My wife and I always listen to your teachings and I just want to say thank you. I am a bible college student and I always get more information from your site. It's like a free bible college.
Thank you so much and God Bless You.
-Bible college student
_________________________
I would like to request for your CD series "First Samuel verse by verse - 35 CDs 2006"
I am a retired and disabled at home pastor of 40 years and I enjoy your ministry so very much.
<![if !supportLineBreakNewLine]>
<![endif]>
- Pastor (retired), Texas
__________________________________
I have been sooo blessed by hearing the 76 individual sessions of your "Genesis" series. I can't adequately convey how the LORD has blessed me through your teachings on the book of Genesis.

I have been a Christian since acknowledging the Lord's call on my life over 40 years ago. I'm currently teaching the youth at one of the Calvary Chapel's here in the southern California area. I've studied diligently the Word of God over the years in an academic environment and have listened to some of the top teaching that is made available on radio and on the internet here in southern California. I can say with all sincerity that I've never been so excited to listen to anyone's biblical teaching and exegesis of the Scriptures, as I have with yours.

I have learned more about the book of Genesis, by listening to your Genesis series, than I have in all the years I've studied it. I got so blessed by the Genesis series that I've immediately began listening to your book of Ephesians series.

My wife has noticed my re-invigorated passion in studying the Word of God because of your ministry. I didn't even notice that my studying of the Word and diminished, but apparently it had, unbeknownst to me. Yet, seeing my excitement to study has caused her to take notice. And, she too wants to hear the Genesis teaching and wants to study with me as we listen to your exegesis of God's Word.

God bless you Pastor Galyn and those in your ministry who are effecting lives here in the states and across the world.

- Youth Pastor, California
_________________________________
Our family is starting to go through the "Framework" study. Thank you for straightforward and challenging Bible teaching! We recently joined staff with The Navigators Military Ministry, ministering to young Air Force, Navy and Marine flight students at --------- Naval Air Station. I've been using some of your notes & videos as I prepare Bible studies.
- Navigator, Florida
_________________________________

I am an educator on social sciences and languages.
Please send your book "Hope for America's Last Generation"

5 units for sharing in study group.

- Educator, Lima, Peru.
_________________________________

I thank God that I came across your website. Thank you for the work of God.
I am Pastor --------- --------, a Liberia in west Africa. I live in a country that had experienced civil war for 14 years. Here we need a Bible teaching ministry like yours here to have a discipleship Bible school. Please tell me how your ministry can be help us establish such school here.

- Pastor, Liberia
_____________________________
Praise God,
Thank you so much for the word of God that you are doing to make the truth be known to the people of God. I have visited you site and I was so much impressed in it I request you to be part of this ministry. We can work together for the kingdom of God.
<![if !supportLineBreakNewLine]>
<![endif]>
- Pastor, Uganda, East Africa
______________________________
My name is Pastor -------- ------, the general overseer of Glorado Faith Ministry. I wish to apply for your online Bible school. I do believe it will be of a great help to me and the ministry that God has committed into my hands. Please do consign me the relevant details. I will be very grateful for your favorable consideration and your earliest
reply.
- Pastor, Africa
___________________________________
As a Muslim convert to Christ. the zeal to reach out and minister is strong. Please, assist me with literature/bibles to help me reach out to more people especially my friends in Islam. I also ask for study bibles & good Christian books for personal studies. Please help a needy junior brother.
- Ghana
____________________________

Would it be possible to get 5 more copies of Framework for Christian Faith?

- Sunday School/Small Group Teacher in a Church in Oskaloosa, Iowa
_______________________
Blessing to you Mr. Galyn Wiemers and your family and I thank the Lord for such an awesome ministry he has given you. I would like to request your book and CD Teaching to begin your bible school for Generation Word. My husband ordered this information a few weeks ago to begin his studies. The book and CD sat on the counter and I was drawn to pick it up. I took it to work and listened to the CD and can't stop listening. Although I have been saved for 7 years your section about apologetics made me think to myself "Can I honestly be able to defend my faith". I can tell people how great God makes me feel but that's it. After reading the first page of your book it opened up this great desire to want to learn and search out the Word of God on a greater level. Please mail me your book along with the CD's so that I can begin this journey to learn more about my FATHER. I know you don't charge but please provide me with an address where I am able to send a token of my appreciation for something you have given to me that money can not pay for.
Thanks

- Duluth, Georgia
_____________________________

A big thank you sir for being a great blessing to me and to other people in my school (West Africa Theological Seminary here in Lagos, Nigeria). Your book, "Hope for America's Last Generation," your handbooks, and other materials you sent are wonderful treasures to me.

Coming from a Catholic background, the church history in one of the handbooks blessed me so much. You, your family and your ministry are blessings to our generation!

Pastor, Theological Seminary, Lagos, Nigeria
____________________________

Just wanted to say a quick thank you for the online OT maps! I'm teaching from the book of Genesis for our adult Sunday School class & I've been spending hours looking for maps that would coordinate with Gen. 14! I came across your site & found exactly what I was looking for!

Thank you for your time & dedication to spreading the Word!!

- Sunday School Teacher, USA
___________________________
I would love to have a copy of your book "Framework." I am a Christian School teacher and I do church preaching too. I already was helped by skimming through it. I don't know your procedures but here is my contact:

- Christian School Teacher and Preacher, Sicklerville, NJ
________________________________
I would like to have a copy of your famous and well known book "FRAMEWORK FOR CHRISTIAN FAITH" and "HOPE FOR AMERICAS LAST GENERATION."

- Indore, Madhya Pradesh, India